Perkins engine – 6 main signs of failure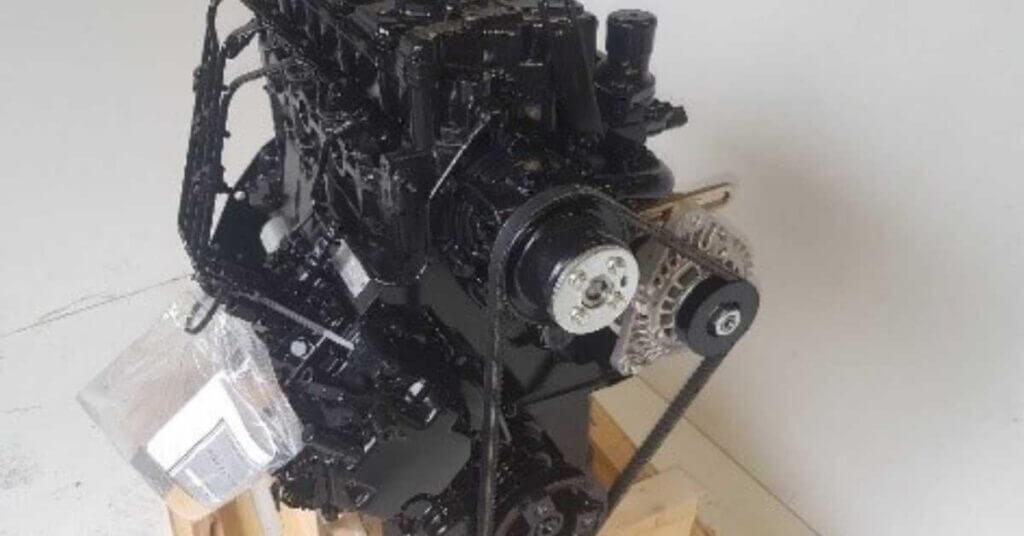 The Perkins engine is sturdy and reliable but it is subject to constant maintenance and attention. Constant thorough checks of the engine, will help to find out possible problems and malfunctions. If you are already using an engine from this manufacturer, then most likely you know that the engine will notify in advance itself if something is wrong.
Perkins Engines is a subsidiary of Caterpillar Inc. based in 1932 in Britain. This is a manufacturer of diesel engines, which specializes in agriculture, construction, material handling, power generation and industry. Over the years of its work, Perkins has expanded its engine range and produces thousands of different models of diesel and gasoline engines. The company itself declares the root causes of engine failure and identification of malfunctions in order to make it as easy as possible for the user to recognize the problem and solve it quickly.
For example, the engine may have a larger amount of smoke emitted than usual, the smoke may be blue, increased fuel consumption or an unusual sound from the engine. A local Perkins motor partner can always help with technical analysis checks, engine tuning, or maintenance. In case of inspection, the Perkins engine can be changed to a new one or restored. Used Perkins motors are also often observed on the market, in which case it is important to pay attention to the warranty provided.
Perkins engine. What are the main problems with the engine and the possible causes of this?
1. Excessive exhaust fumes of black color, may indicate an excessive load on the engine, operation in too high a gear, dirty air pump.
2. Increased fuel consumption, may indicate malfunctioning fuel injectors, malfunctioning turbocharger, dirty air pump, possible fuel leaks.
3. Blue exhaust fumes, may indicate a worn-out turbocharger gasket, worn-out engine rings or valves, during long hours of engine operation.
4. White exhaust fumes, may indicate a cracked engine head, a leaky gasket in the engine head, an incorrectly started engine, worn fuel injectors.
5. Increased oil consumption may indicate worn or broken engine rings, worn-out gaskets of the turbocharger, worn-out valve guides, during long hours of engine operation.
6. Unusual sounds from the engine, may indicate improperly functioning fuel injectors, malfunction of the turbocharger's work, worn piston, worn main bearings.

In today's market, there is a diverse range of Perkins engines, it is possible to restore the existing one, purchase a completely new or already used Perkins engine. With proper care, Perkins engines will last for many years.