Used and new combine harvester engines

We sell both old and new combine harvester engines. We can also help you find engines or parts for out-of-production combine harvesters. The main combine harvester manufacturers we come across most often are:
Laverda, John Deere, New Holland, Claas Dominator, Claas Lexion, Fend, Massey Ferguson, Valtra, Volvo, but we also have experience with less popular combine harvester manufacturers.
Harvester engine repair services

Harvester engine repair services
-Overhaul of agricultural harvester engines
-Combine engine troubleshooting and repair
-Completely restores the working condition of the engine.

Repair of combine engines. Repairs are being carried out in our workshops, and the engines of the combines are dismantled and reassembled on the spot. Diagnosis of malfunctions of the harvester engine. We carry out partial and complete overhaul of harvester engines, reconstruct cylinder blocks, crankshafts, connecting rods, grinding blocks, grinding engine heads and other surfaces. Before carrying out repairs, the engines are completely dismantled, all parts are washed and measured, a thorough assessment of the repairs and parts is carried out.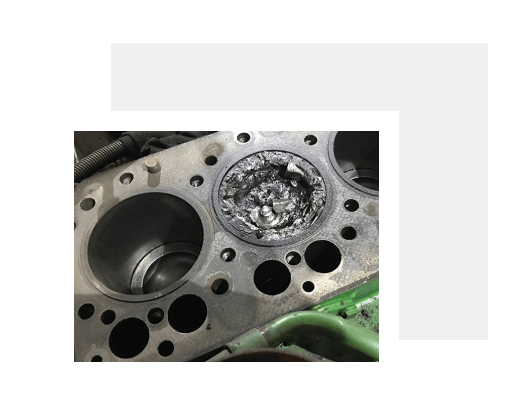 Harvester engine parts

We specialize in the supply of parts for combine engines. We can order the repair parts necessary for your harvester engine, such as:
Engine blocks, harvester engine heads, pistons and connecting rods, crankshafts, water pumps, lubricant kits
We only supply quality parts. Parts are covered by the manufacturer's warranty.
We deliver parts directly to your door.
ENGINE BLOCKS

Engine blocks, blocks with internals and other engine block parts.

PISTONS, CONNECTING RODS

Pistons and piston rings, connecting rods, various repair sizes bearings.

CRANKSHAFTS

Crankshafts, camshafts, liners, flywheels, shaft seals

ENGINE HEADS

Engine heads, exhaust and intake valves, gaskets, bolts, manifolds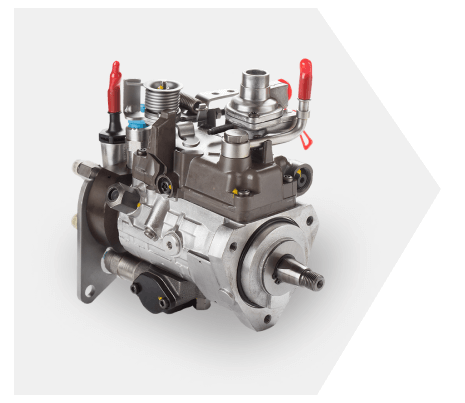 Combined combine fuel pumps for the combine


Combine fuel pump service:

– We will repair the old fuel pump of the combine at the factory and provide guarantees

– We will replace the old fuel pump with a new one so that you can get back to work.

– We will build a new fuel pump with similar parameters if the old pump is not repaired or is no longer available.
ORDER THE REPAIR OF THE HARVESTER BY CALLING
TEL. +370 666 11744

OUR SPECIALISTS WILL DISCUSS WITH YOU THE MALFUNCTIONS OF YOUR MACHINE AND THE NECESSARY REPAIRS OF THE HARVESTER ENGINE






LAVERDA / FIATAGRI THE MOST POPULAR MODELS OF COMBINES AND THEIR ENGINE MODELS.
| HARVESTER | ENGINE MODEL |
| --- | --- |
| Laverda 3300 | PERKINS 4.236 |
| Laverda 3350 | IVECO 8065-I |
| Laverda 3450 | IVECO 8065,02 |
| Laverda 3600 | IVECO 8061 |
| Laverda 3700 | IVECO 8361 |
| Laverda 3900 | IVECO 8260,02 |
| Laverda 3650 | IVECO 8061, 8061SI |
| Laverda 3750 | IVECO 8061, 8061.05 |
| Laverda 3790 | IVECO 8361-SI 10 |
| Laverda L624 | IVECO 8361,25 |
| Laverda L626 | IVECO 8361,46 |